Product Description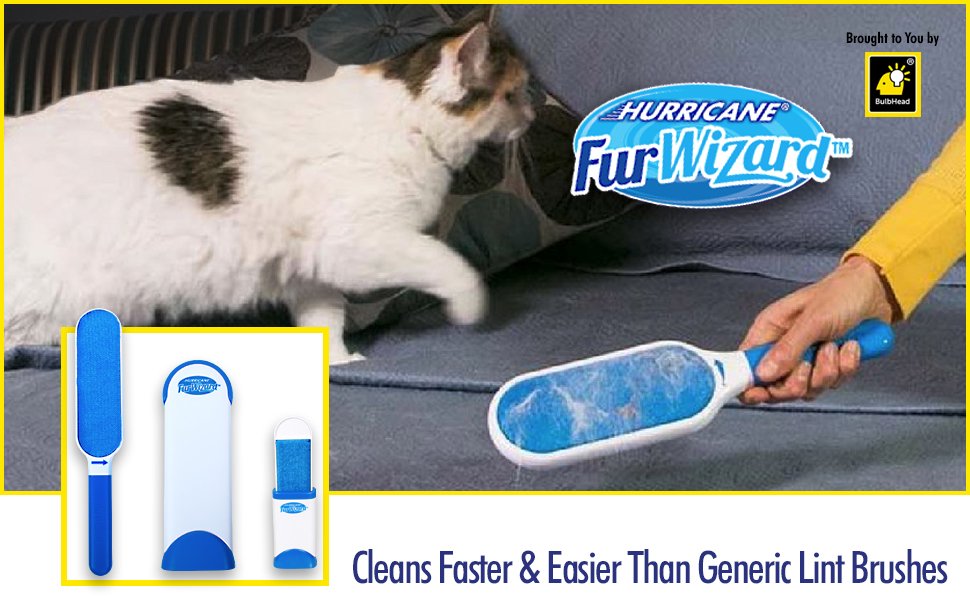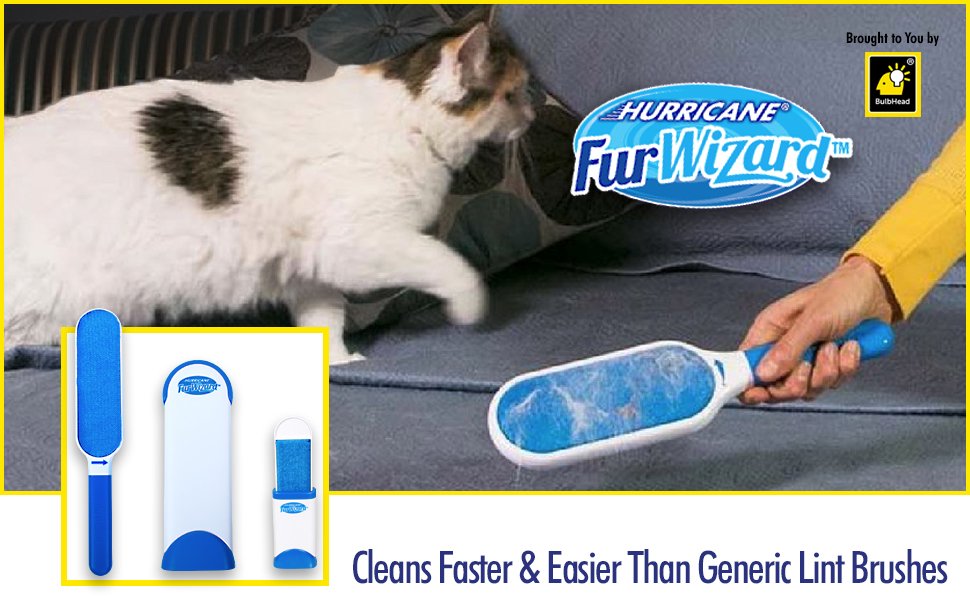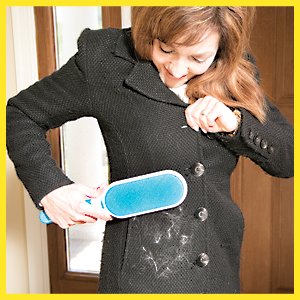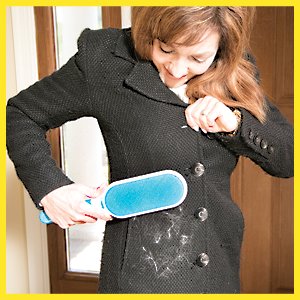 The easy way to remove hair and fur from your clothes, furniture, and fabrics.
Harness Hurricane cleaning power with the Hurricane Fur Wizard. The extra-large, double-sided, self-cleaning lint brush tackles the impossible task of removing unwanted pet fur, lint, and hair from you clothes and fabric surfaces. Hurricane Fur Wizard captures fur and lint in 2x the time of a single-sided lint brush. You waste sheet after sheet using a standard tape lint rollers. When you use Hurricane Fur Wizard, you'll never spend money on another refill again. There's no refills, no tape, and no messes. A must-have for you clothes and your furniture! Hurricane Fur Wizard saves you time and money.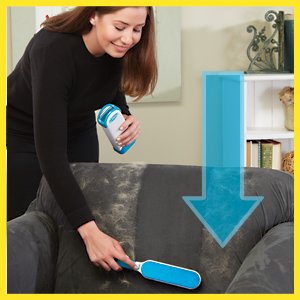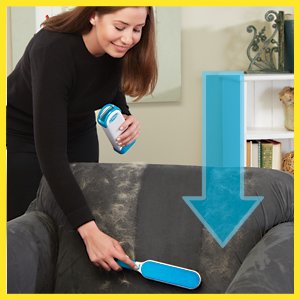 Getting the most out of your Hurricane Fur Wizard.
To make sure you get the optimal clean using your Hurricane Fur Wizard, it is important that you brush in the direction of the arrow.
1.Place Hurricane Fur Wizard at one end of your shirt, pants, couch cushion, or pet bed.
2.Apply a little pressure and firmly stroke in the direction of the arrow printed on the lint brush.
Moving Hurricane Fur Wizard in a back-and-forth motion or in an opposite direction of the arrow may give you undesirable results, not picking up hair, lint, and fur as it should.