Product Description
Instruction
01) Select ample sunlight, linking the four brackets, pointed end (preferably all plugged into the pointed end is appropriate where the land cannot be beaten with hammered.)When inserted into the ground to avoid damage to the plastic parts.
02)Pull the switch to ON and then connected to the cradle, the lights automatically light dark lighting, bright lights, the lights automatically charged
03)When unused for long periods of time, the switch to pull to the OFF position the prevent battery drain.
Caution
01)Please note that put the load support firmly planted on the ground.
02)The solar plate should face the sun: otherwise, it will affect the charging effect.
Working Principle
This product uses solar power to work, the built-in rechargeable battery works an energy storage, and at last LED lighting: and monocrystalline silicon solar version Light sensor automatically controls lamp lighting. The product charge bonne mushroom-type has a water-resistant design.
Product Function
01)Solar rechargeable power energy storage function
02)Indoor,outdoor,camping,lighting and decorative functions
Product features
01)The use of natural light solar cycle charging power generation (Environmentally friendly energy)
02)Can automatically control the strength of the sunlight charging and lighting. (Energy efficient design)
03)It will be in the rain when inclined or down and affects the Service life.
Charging poor and the battery voltage is less than 2V; replace the battery, So as not affect the use and battery life.
The main technical parameters
Operating voltage of solar lighting: >2V
LED luminous intensity: 8000-12000 Mcd
Switch life:5000 times
Overall service life: 2Years
The useful life of the light emitting tube: 100000h
Battery life: 500-800 (Charge cycles)
Plastic parts: 2Years
Monocrystalline silicon solar panels: 15-20( year)
Summary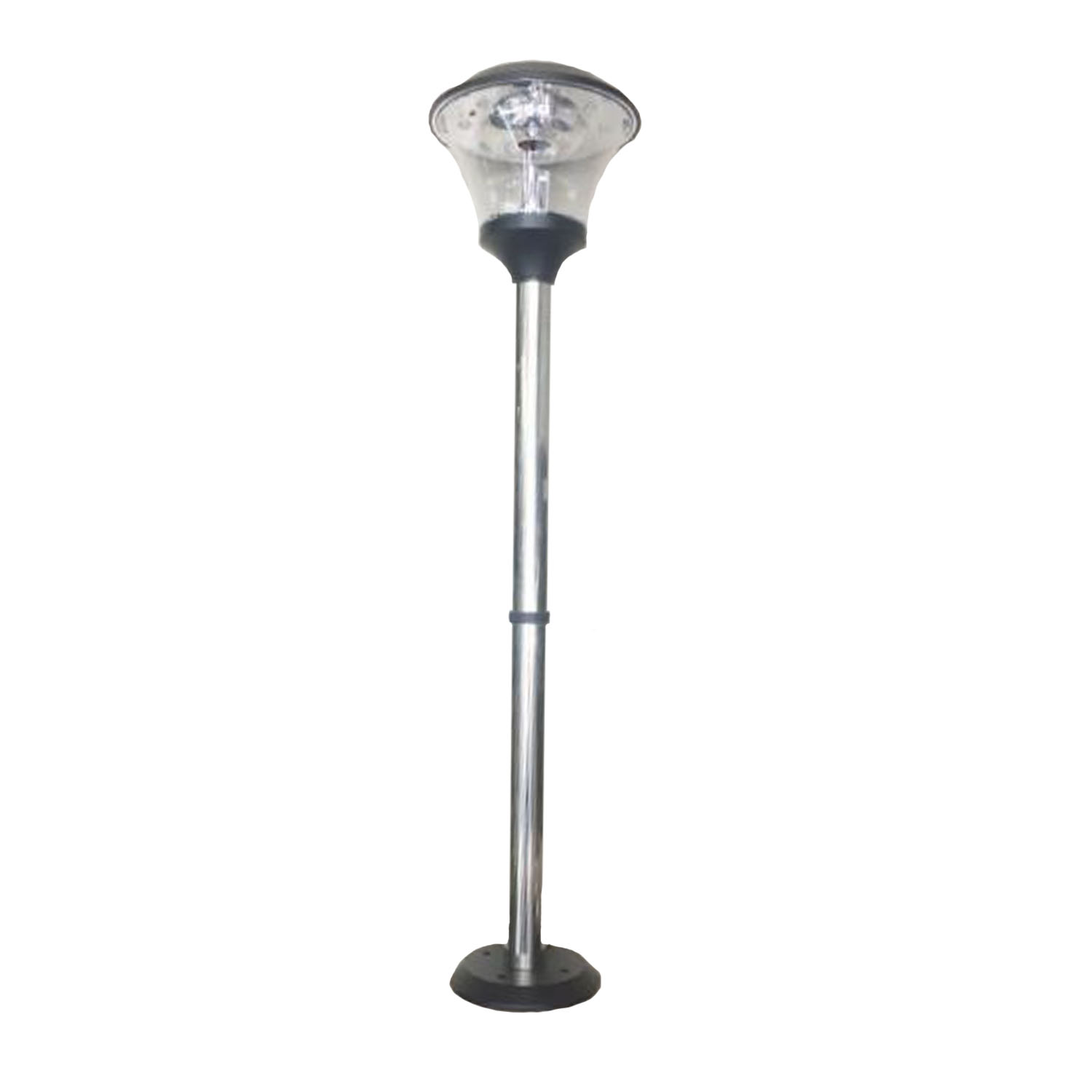 Author Rating





Brand Name
Product Name
High quality solar garden light
Price
Product Availability